1. How much the delay or latency?
The latency is 70ms to 100ms or 0.07s to 0.1s.
2. Do I have to install software or app in my devices?
For Microsoft Windows PC and Apple Mac, you don't need to install software. At the first time, when you plug in the USB-A dongle, one driver will be run. Once you use it at the first time, you don't need to install anything in future use.
For iOS, it supports Airplay. No need any app. For Android, you shall install our mirroring app ( it's Android OS requirement)
3. For Android device, does iShare support Miracast as well?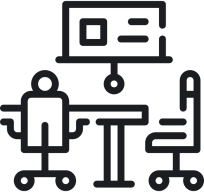 Yes, it supports Miracast as well. But you are recommended to use our mirroring app for better experience.
4. Does it require any ongoing licensing or warranty pricing?
No, there is no any ongoing licensing fee. All models come with 3 years international standard warranty as default for free; and option of 2 more years extension ( 15% of the original purchasing cost per year).
5. Has the unit got an open API for third party control?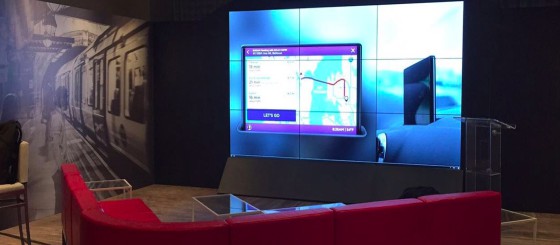 Only the mode iShare400 series (402A, 404A) support third party control via RS232.